In 2015, LWOSO responded to the many community requests for a secondary school in Lwengo District. The nearest government school was 8.5 miles from the community of Katovu; thus, most children ended their schooling at or before primary 7 (sixth grade of elementary school). Uganda statistics overall show that in 2017, 65% of elementary school age children dropped out of primary school before completion, and only 25% of secondary school age children were enrolled in secondary school, and only 11% completed all the way to a high school degree (WENA Report,2020).
The building of a secondary school by LWOSO, named Shepherd High School, in Katovu, Lwengo District, was a huge undertaking, but the community input in this project was inspiring. Community members took down large anthills on the school property, and the dirt from these anthills was used to make 70,000 bricks which were the bricks used for the school's first 4 block classroom and large pit latrine. In February 2015, Shepherd High School opened with 63 students in Senior 1 and 2 classes. Over the next few years, the school added dormitories for the girls and boys, as well as classes through Senior 4. And, in 2018 the last two years of high school, Advanced Levels (Senior 5 and 6) were added, allowing students at Shepherd High School to receive Ordinary level and Advanced level Secondary School diplomas. With the addition of A levels, the school also added a science track so that students could choose to major in the biological or physical sciences.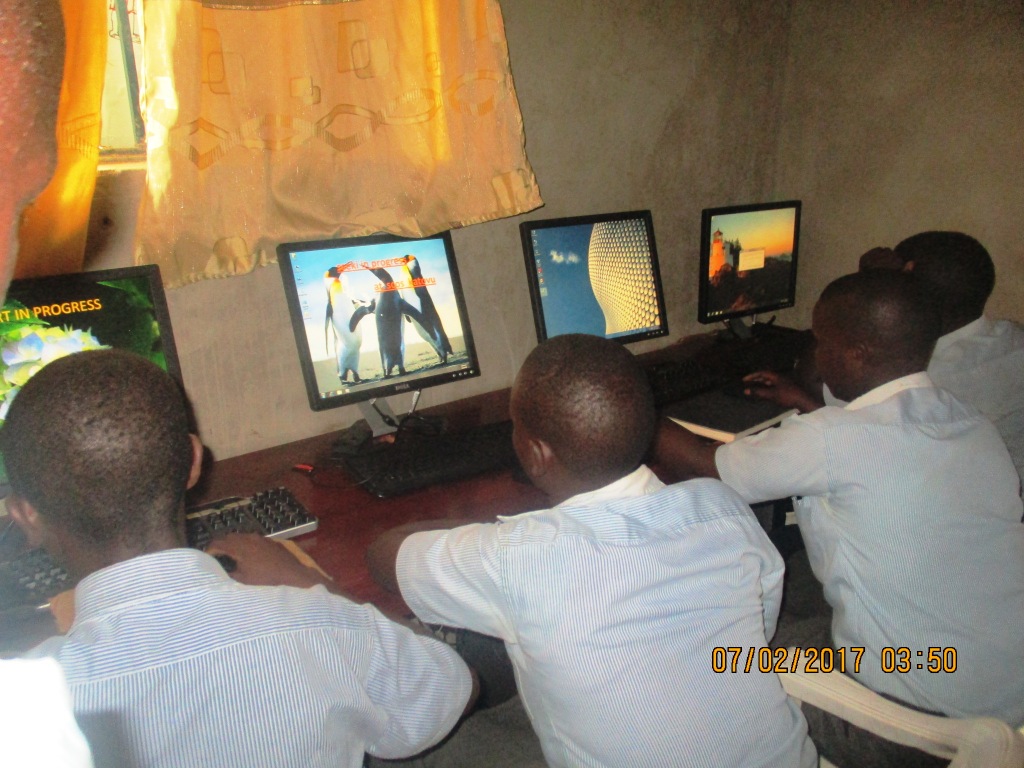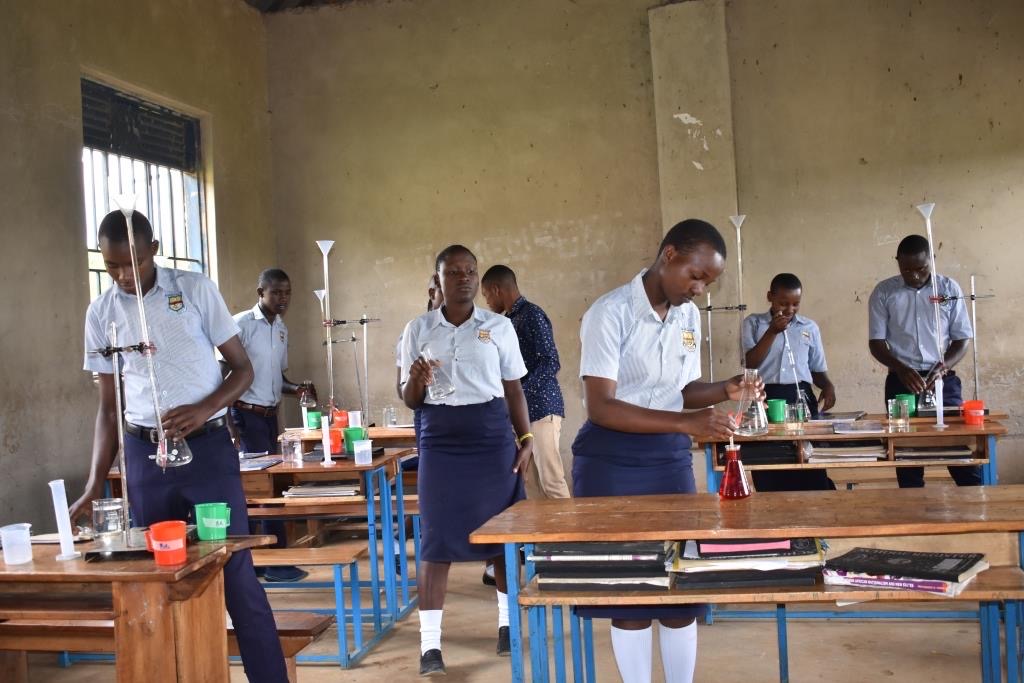 As Shepherd High School has grown over the last 7 years, a soccer field for the students has been set up, a vegetable garden was put in so that vegetables could be grown for school meals, and the school started a soccer team, debate team, and traditional dance and choir groups for the students. LWOSO also initiated several fundraising drives to construct more classrooms and dorms, a computer lab, a science lab, and a school health clinic with a full-time nurse. These developments have allowed Shepherd High School to provide a quality education in a secure environment for students from Lwengo and neighboring districts. Shepherd High School has established a good reputation for academic excellence in Lwengo District with 524 students enrolling in O and A levels combined in January of 2022. Also in 2022, two graduates of Shepherd High School (one a student who had been sponsored by LWOSO from the start of school sponsorship in 2013, and one who was a work study student at Shepherd High) are now enrolled at universities and will receive full scholarships for their studies.
Shepherd High School held a wonderful 5 year celebration in early 2020, where students, parents, guardians, teachers, staff members, and friends and supporters of LWOSO were able to gather and celebrate this accomplishment with speeches, performances by the Shepherd High School traditional dance group and choir and with good food. After a long two-year mandated government school shutdown, students are now back and eager to learn and be part of the Shepherd High School community again.